Vacation & Hotel Deals in Victoria, BC
Victoria is the perfect destination for an easy overnight getaway from Seattle, solo adventure or family vacation. Ranked #2 Small City in the World by Condé Nast and voted one of the Top 15 Friendliest Cities in the World, there's truly something for everyone in Victoria.
Explore the bright lights adorning the Parliament buildings or saunter through the world famous flora of The Butchart Gardens. Enjoy Afternoon Tea at the Fairmont Empress or admire the latest exhibit and learn about First Nations history at the Royal BC Museum.
Did you know that you'll save on your Victoria Clipper ferry between Seattle and Victoria when you book a Clipper hotel overnight package? We've put together vacation packages for Victoria B.C. to make your getaway as relaxing as possible from the planning process all the way through to when you first step foot in The City of Gardens. 
We even offer a best price guarantee with any of our 20+ Victoria hotel partners and have travel agents ready to help you customize any package to fit your travel needs. Ferry + Hotel + Tours…book it all with Clipper Vacations!
Seattle to Victoria 2-Night Summer Special
Seattle
Victoria
Seattle
Book now through June 30 and travel June 8 - September 30 to save big with a complimentary upgrade to Vista Class on a round trip Victoria Clipper ferry cruise and a two-night getaway in Victoria, best price guaranteed!
Modes of Travel
Seattle to Victoria Overnight
Seattle
Victoria
Seattle
Travel from downtown Seattle to downtown Victoria on our sleek, high-speed Victoria Clipper ferry and explore British Columbia's capital city!
Modes of Travel
Seattle To Victoria Overnight With The Butchart Gardens
Seattle
Victoria
Seattle
Seattle To Victoria Overnight With The Butchart Gardens & Butterfly Gardens
Seattle
Victoria
Seattle
Seattle to Victoria Overnight with Tea at the Fairmont Empress
Seattle
Victoria
Seattle
Seattle To Victoria Overnight With Royal BC Museum
Seattle
Victoria
Seattle
Seattle to Victoria Sea & Sky Overnight Package
Seattle
Victoria
Seattle
Seattle to Victoria Overnight with Butchart Gardens Night Illumination Tour
Seattle
Victoria
Seattle
Seattle to Victoria Overnight with Tea at The Butchart Gardens
Seattle
Victoria
Seattle
Seattle to Victoria Overnight With Whale Watching Tour
Seattle
Victoria
Seattle
Seattle To Victoria Overnight With Cowichan Wine Country Tour
Seattle
Victoria
Seattle
Seattle to Victoria Overnight With Salt Spring Island Tour
Seattle
Victoria
Seattle
Two Nation – 2 Night Getaway
Seattle
Victoria
Vancouver
Seattle
Two Nation – 3 Night Getaway
Seattle
Victoria
Vancouver
Seattle
Seattle to Victoria Overnight with Fairmont Empress Romance Package
Seattle
Victoria
Seattle
Seattle To Victoria Overnight With Willow Stream Spa
Seattle
Victoria
Seattle
Seattle To Victoria Overnight With Hotel Grand Pacific Romance Package
Seattle
Victoria
Seattle
Seattle to Victoria Overnight with Inn at Laurel Point Romance Package
Seattle
Victoria
Seattle
Overnight In Victoria & Seattle
Seattle
Victoria
Seattle
One Way: Vancouver To Seattle With Overnight In Victoria
Vancouver
Victoria
Seattle
Haunted Victoria Getaway
Seattle
Victoria
Seattle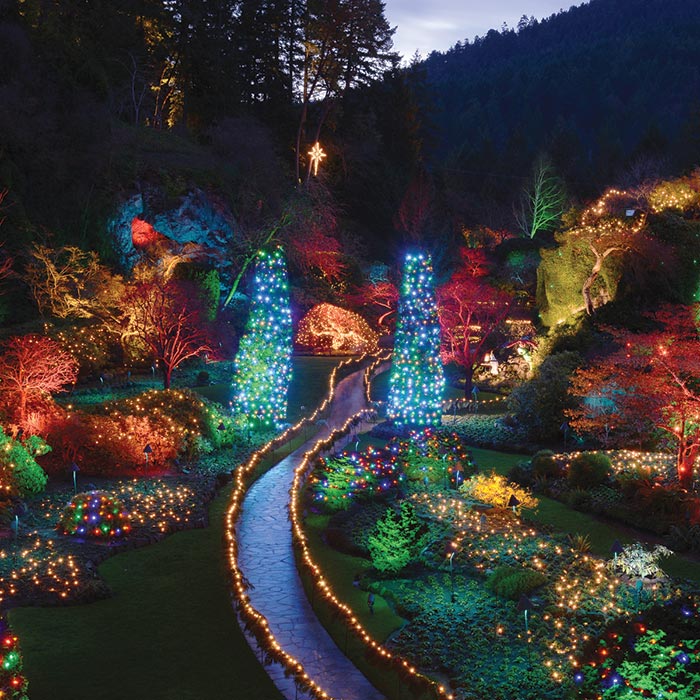 Seattle To Victoria Overnight & Butchart Gardens Holiday Lights Tour
Seattle
Victoria
Seattle
Seattle to Victoria Overnight with Capital City Comic Con
Seattle
Victoria
Seattle