During the summer months, FRS Clipper offers Seattle's only half-day whale watching tour! Hop aboard for a fun PNW adventure!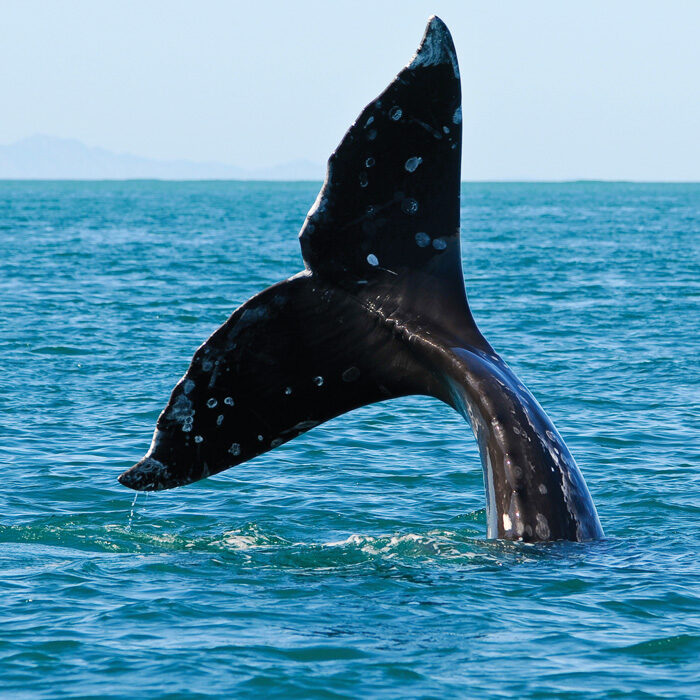 Seattle Gray Whale Watching Tour
Seattle
Seattle
MAR 18 - APR 30 (Sat and Sun Only): Depart downtown Seattle at Pier 69 for a fun gray whale watching tour in the Salish Sea! Bring your family on a kid-friendly adventure to catch a glimpse of gray whales in the wild as they make their yearly journey up the Pacific Coast.
Modes of Travel
Seattle Whale Watching Tour (Half-Day)
Seattle
Salish Sea
Seattle
MAY – OCT 2023: Enjoy an epic and educational day (3-5 hrs.) exploring the scenic Pacific Northwest when you hop on the San Juan Clipper for the ONLY half-day Seattle whale watching tour that leaves and returns direct from downtown! Enjoy an a scenic day exploring the Salish Sea for a variety of whales and sealife.
Modes of Travel